Sholebroke is a small hamlet to the east of Whittlebury near Silverstone in Northamptonshire. It is formed around the historic house of Sholebroke Lodge that was built by James Morgan for Honorable Charles Fitzroy the 10th Duke of Grafton. To find out more about the lodge see our lodge page. This site has been created to share the beauty of the area and provide a center for information about the area.
Coming from the Old English *sc(e)alu, meaning  'shallow'  and brōc  meaning "brook or stream". Sholebroke has been mentioned  as early as "Shoulbrooke Land" in the parliament survey of  1650.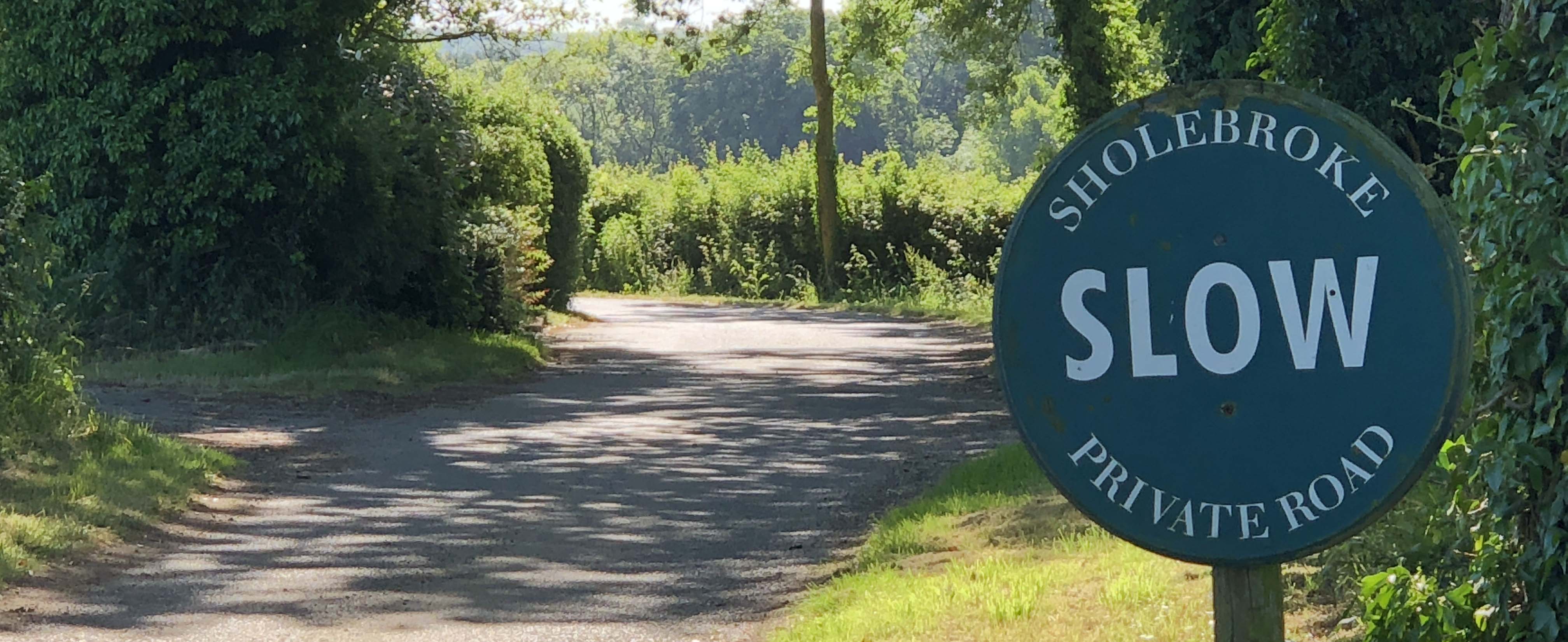 Sholebroke Lodge was built as the residence of the Deputy Ranger of Whittlewood Forest and so Sholebroke is surrounded by the coppices of Whittlewood forest. Here is an image  showing its location to these historic hunting woodlands.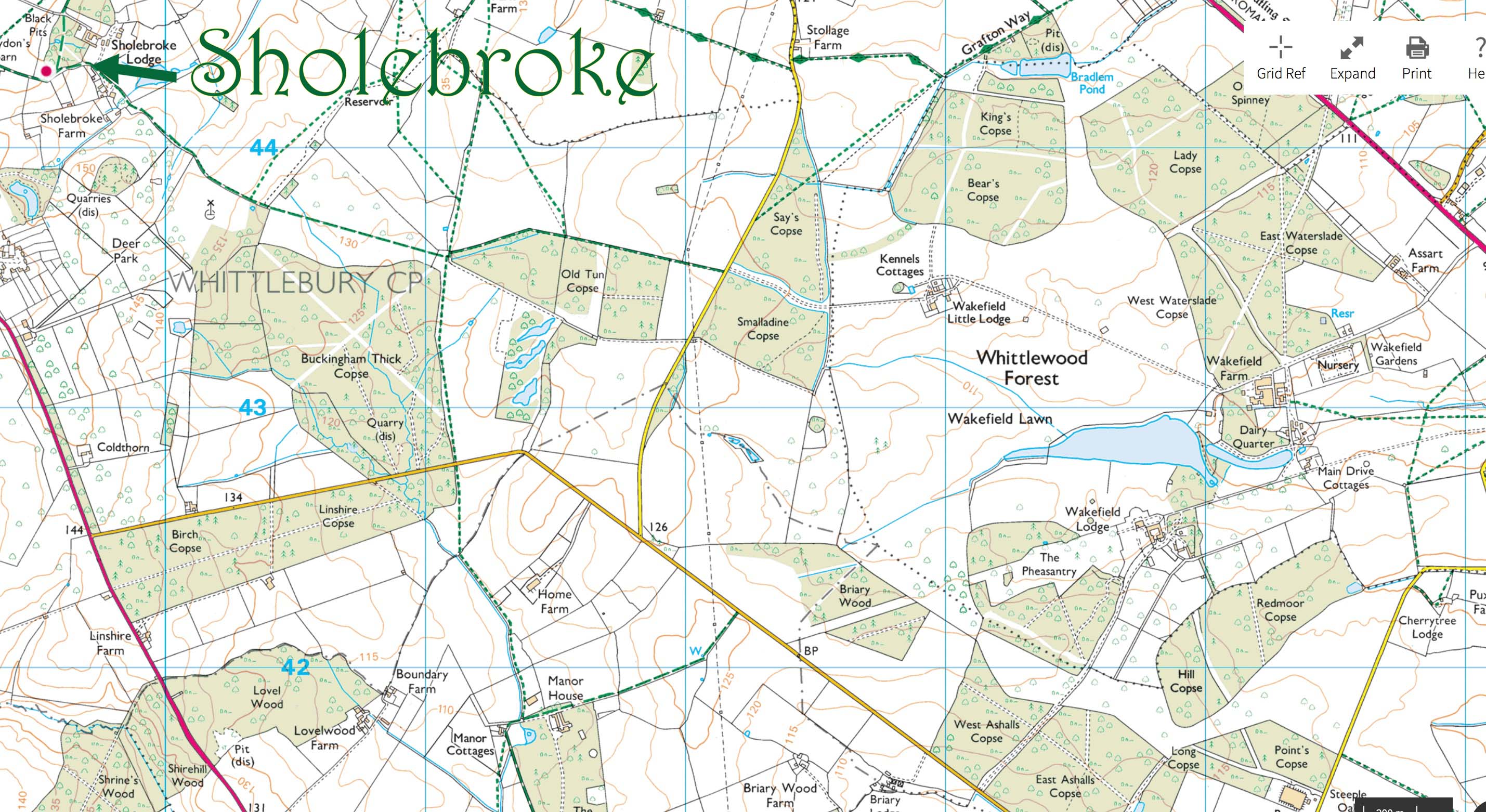 2019 Snow and then Bluebells !
In January 2019 we had a bit of snow and I thought it would be fun to capture Sholebroke and Black Pit Woods in the snow.
UPDATE: I then decided to also capture the Bluebells in April – Which were also very beautiful !!
UPDATE: I have now shot the area again during the beautiful August Bank Holiday Weekend. So the plan is now to do all 4 seasons – there is only autumn now to shoot.
UPDATE: I have now done Autumn and posted the 4 seasons tour.
Here is a virtual reality tour of the area. Click on the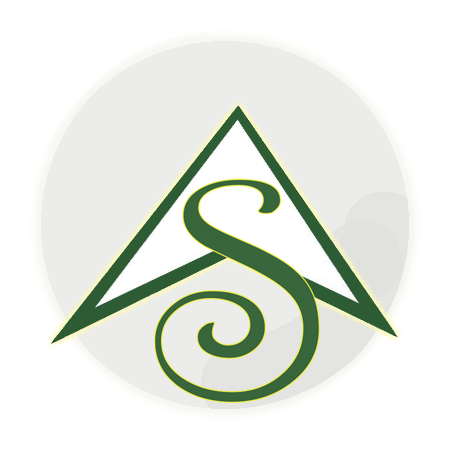 symbol to progress to the next view click and drag the image to look around each scene in 360 degrees. (Just like google maps) There is also a map to see all the locations of the tour. (click on the round buttons at the bottom of the screen)
In each view you can see icons of the different seasons in the top left of the screen use these to switch between seasons. It is amazing to see the difference. There is a circular map button that allows you to see all the points and move quickly between them (click on the map border to close it)
This tour also works with a smart phone and VR headset. To use load website on phone and click on the headset icon choose your headset type.
To view the tour in full screen, on mobile or on VR headset click